This store requires javascript to be enabled for some features to work correctly.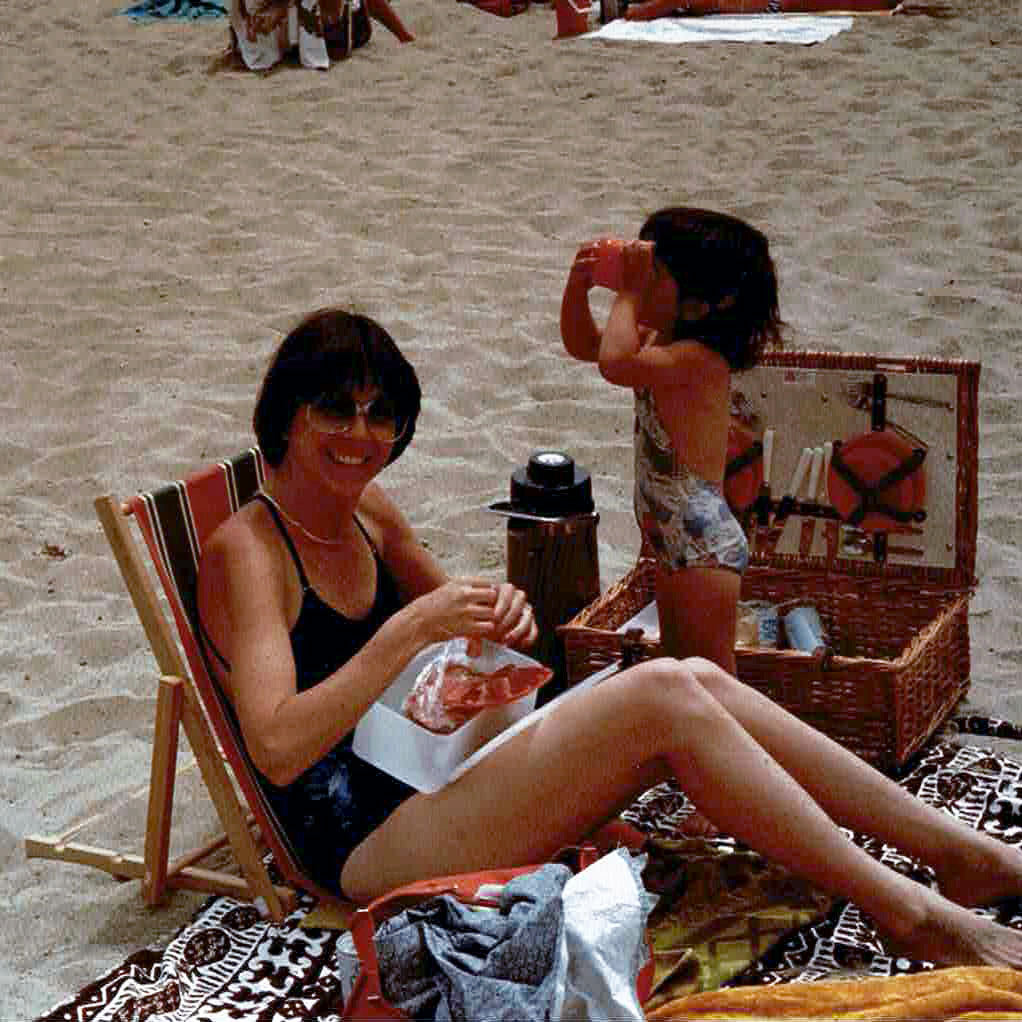 The beach is our escape, our oasis, and a place that feels like home.
Helping to clean up our beaches means we can share our love of the sun, sand, and waves with all the generations to come.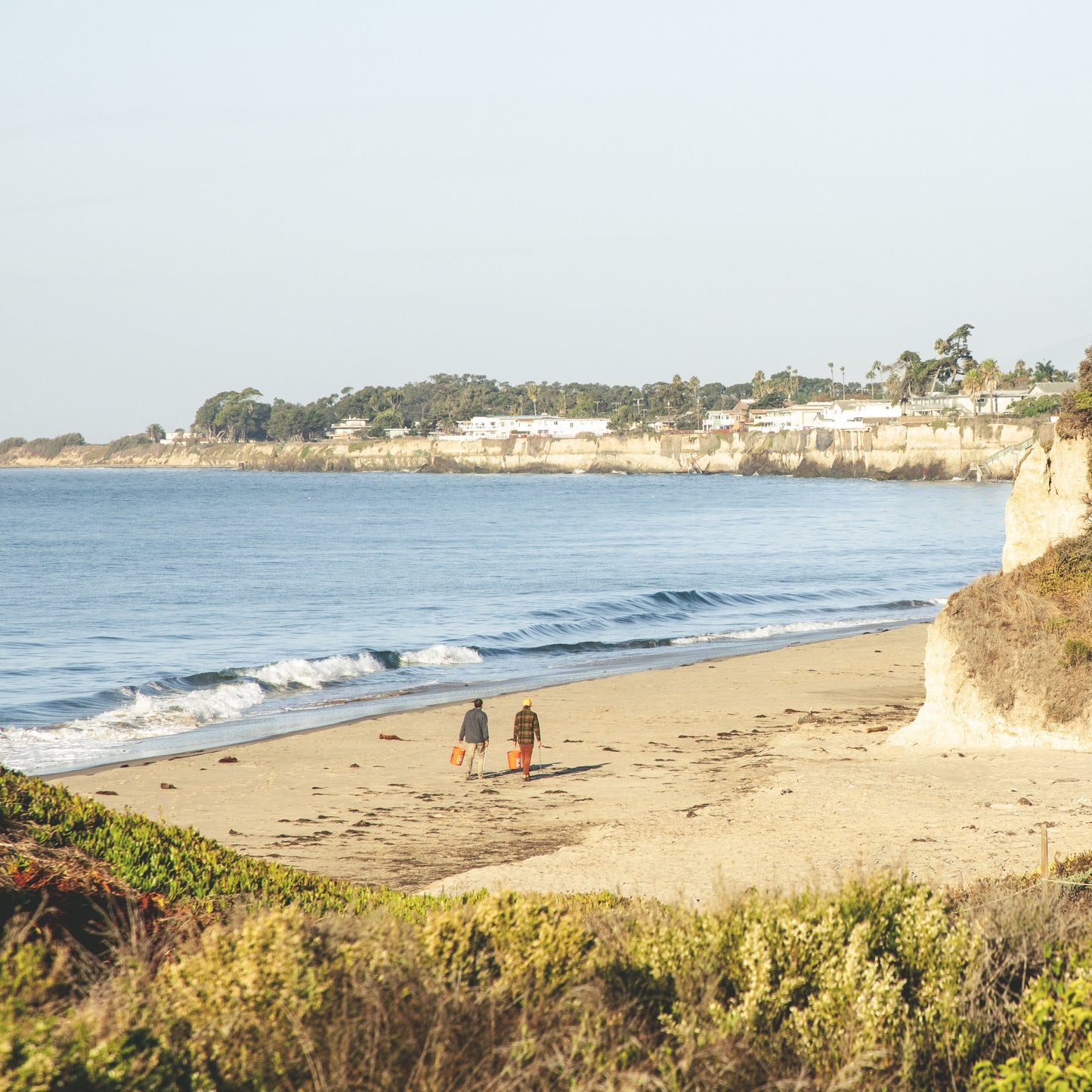 We've committed to donating 5% of profits to the Surfrider Foundation for every Beach State product sold.
When you choose Beach State beach gear, you're helping to protect the beaches we love - and looking great while you do it.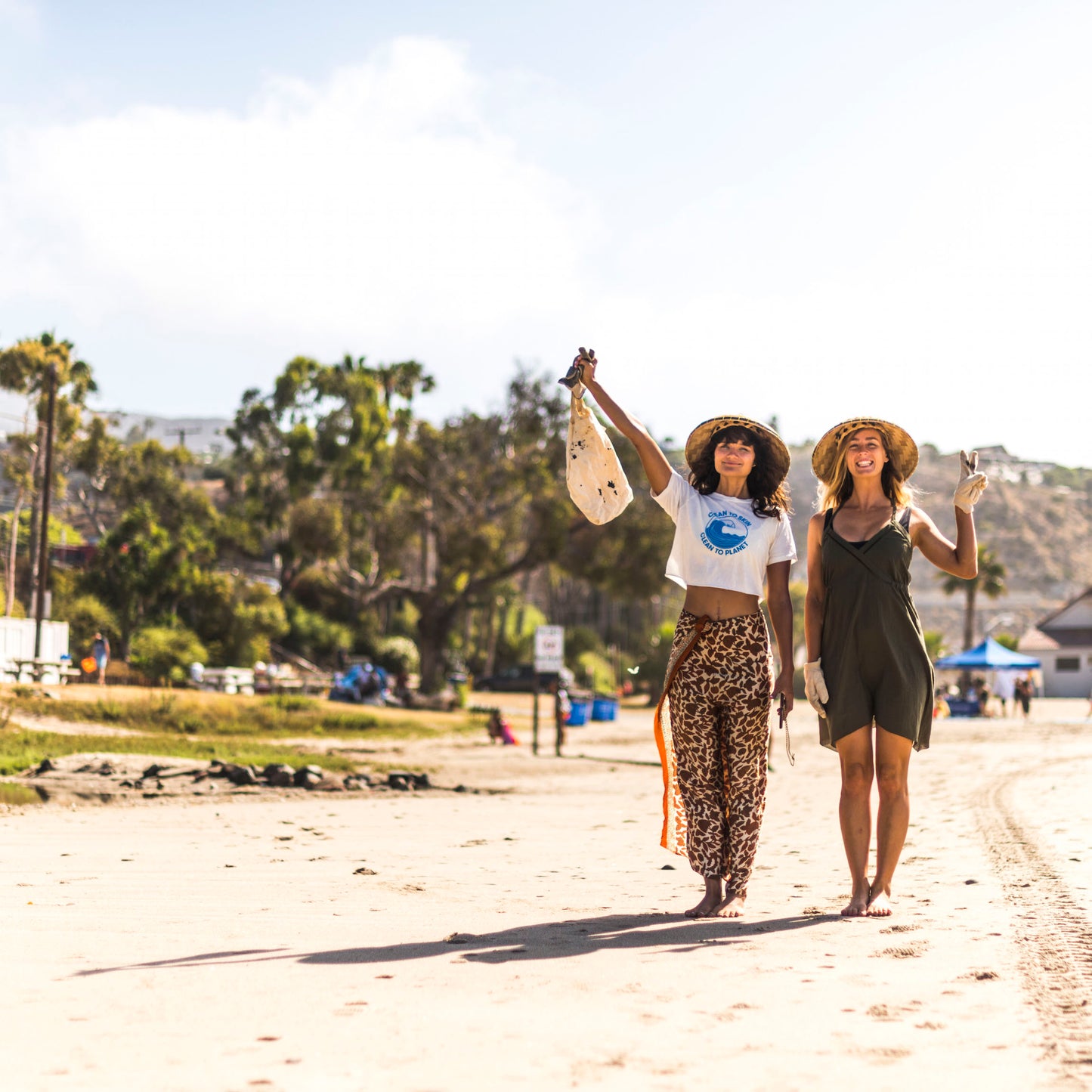 The Surfrider Foundation is dedicated to the protection and enjoyment of the world's ocean, waves, and beaches, for all people, through a powerful activist network.
With your help, they are working to reduce plastics, protect our ocean, ensure beach access, and preserve our coasts around the world.
Find a chapter or club near you